Lutherie with passion

"Violin making is a special craft in which I not only see my profession, but also to where my heart's blood flows."
- Anna Wagner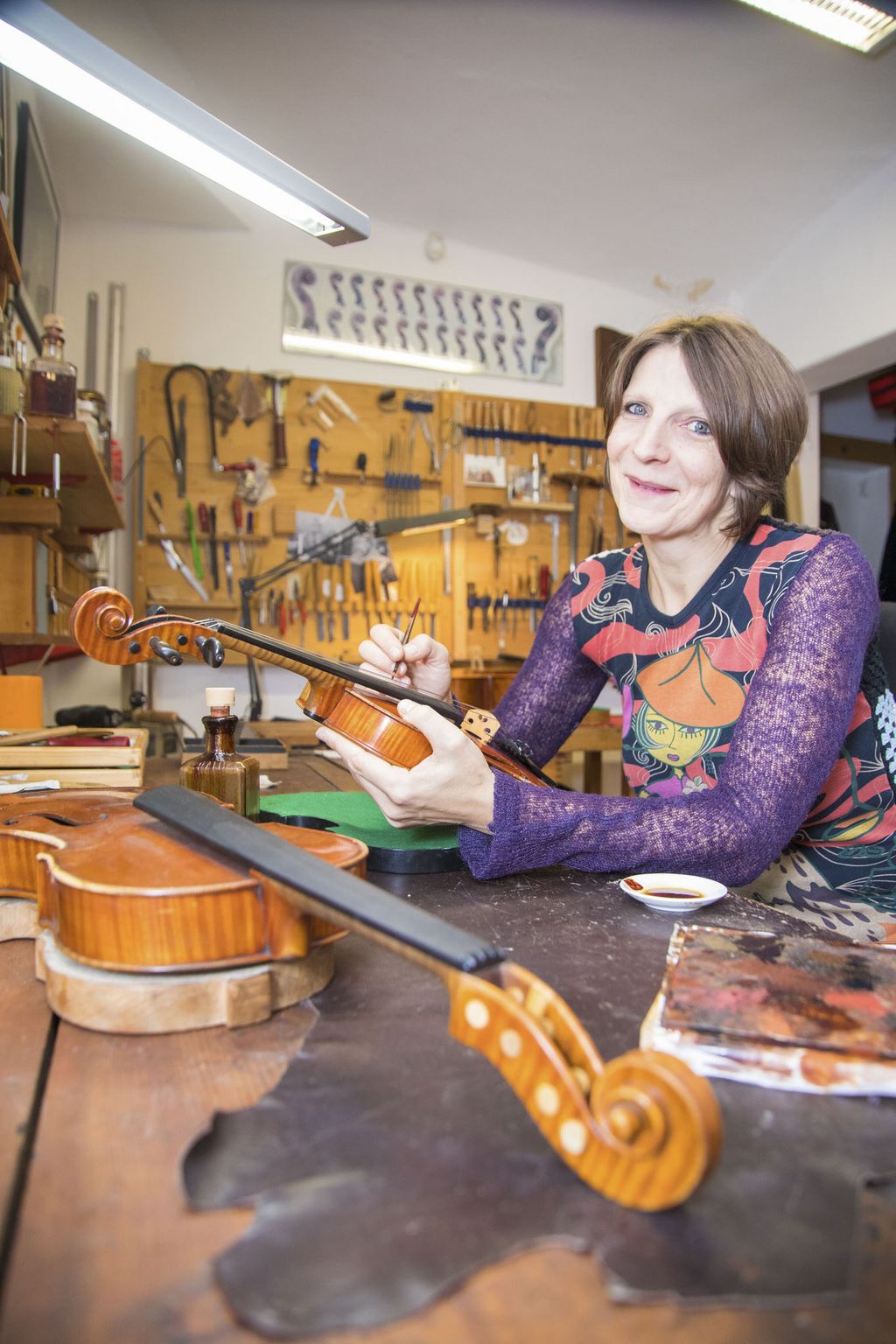 Services
In my luthier's studio I offer you, in addition to detailed consultation, extensive restorations at the highest level, as well as bow hair and rebaroque work on old master instruments. Furthermore, you may purchase lovingly restored violins, violas and cellos from me. If you wish, I can also source specific string instruments. A variety of accessories and rental instruments are also available in my studio.
Restoration & Repair
The restoration of string instruments requires years of experience and craftsmanship. And should smaller or larger repairs be necessary, they are also carried out by master luthiers directly in the studio.
Rental
Since the purchase of a string instrument can be connected with high costs, I'm happy to offer instruments for rental. This is especially interesting for children, because there is a possibility that after their initial euphoria their enthusiasm for playing will sometimes diminish a little.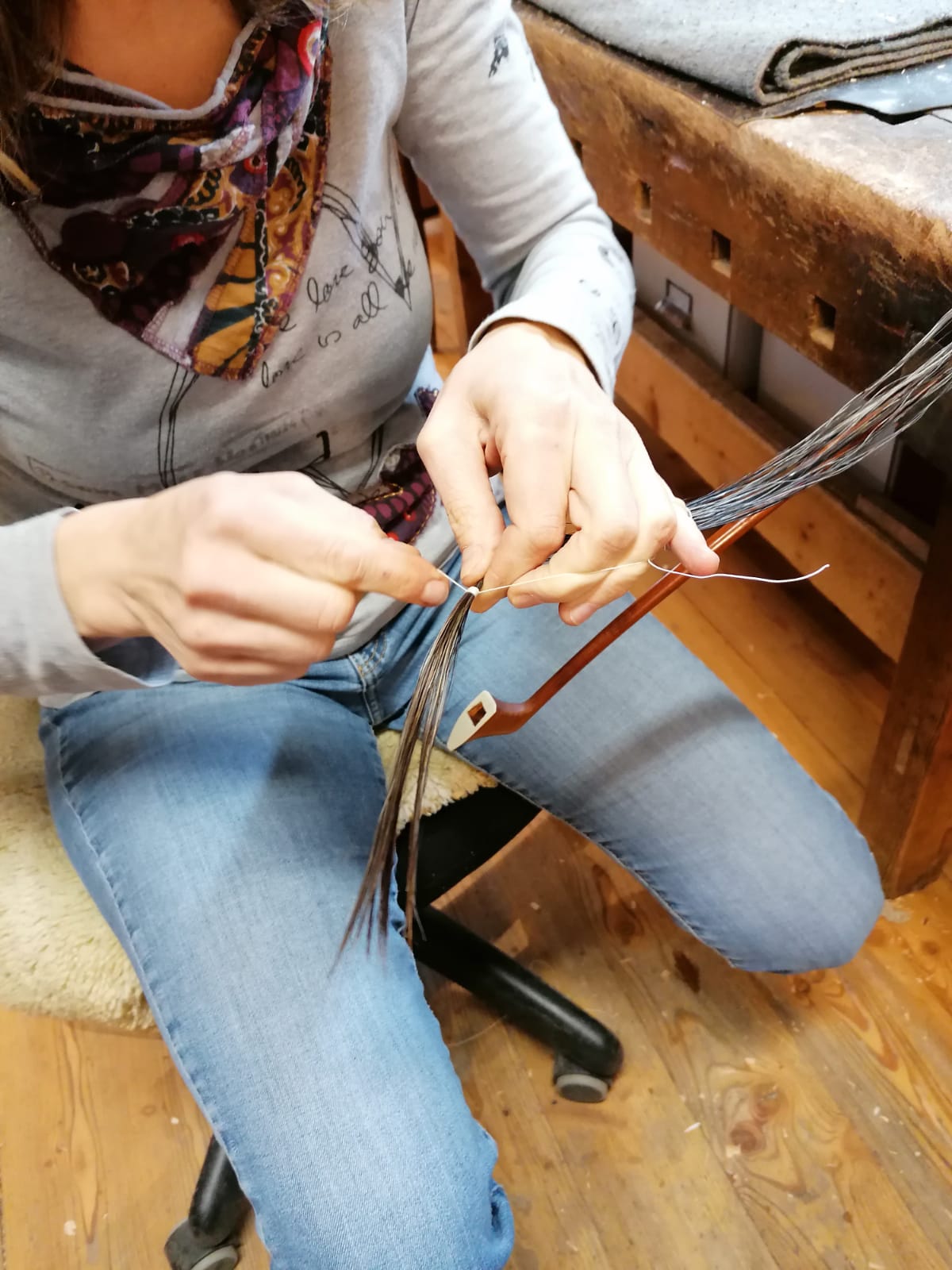 Bow service
In order to maintain optimal functionality of the violin bow, regular maintenance is recommended. Sometimes bow repairs are also necessary.
Products / Accessories
In addition to a fine selection of high-quality string instruments, you will also find your matching bow and all accessories such as cases, strings, chinrests, shoulder rests, spikes and much more in my studio.
From a piece of wood to a finished violin
The characteristics of the wood, the heart of the musician and the passion of the luthier flow into the soul of the instrument. A high-quality stringed instrument is lovingly crafted from a high-quality tonewood. Anna Wagner's instrument making is inspired by the great violin makers of the classical period.